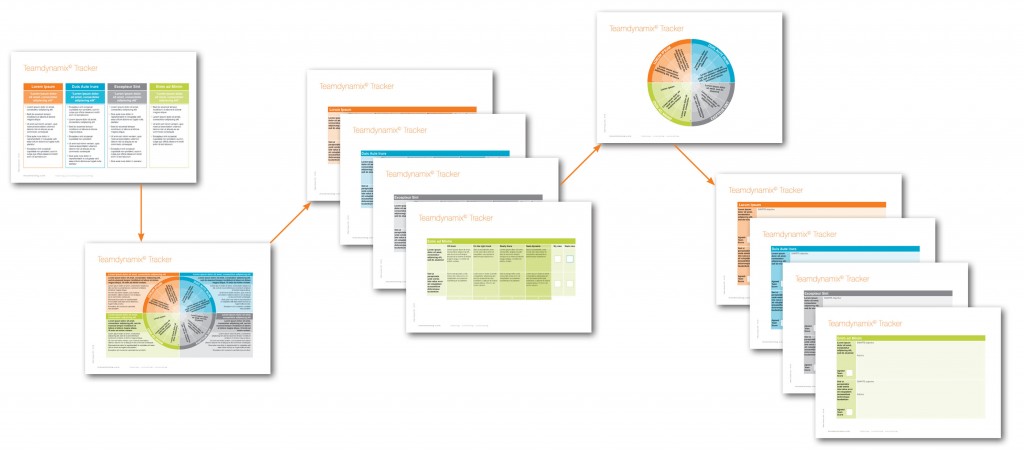 All too often people say to me, 'if only our managers 'managed' their teams'… 'If only our managers could get the best out of their teams'… 'If only all of our teams were moving in the same direction.'
You would not be alone if you think that to solve all of these 'if onlys' you would need to apply a number of interventions.  However this is not the case so long as you get the right one.  If you only do one thing for your managers this year get them a bespoke 'High Performance Teams' model and engage them in the process.
We have our own bespoke model called Maze Teamdynamix© and we know it works.  There are others in the market place, however, make sure you go bespoke.  That way it will be aligned to your organisational values, measure behaviours and gives teams direction.  It should set out clearly how your teams should be behaving from 'off track' through to 'high performance' or in our case Teamdynamix© it will certainly help with the 'if onlys' and a lot more besides:
• Aligns team behaviours to your Values
• Drives teams to high performance 
• Constructive team conversations that would otherwise not happen
• Creates team ownership through shared actions 
• Team momentum through on-going progress reviews
• Team deliver on what matters to your organisation 
 Hope this helps you to make the biggest difference!