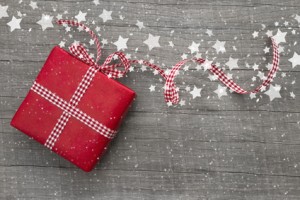 With Christmas fast approaching what will you be celebrating? 
I am not just talking about the festivities, the birth of Jesus, receiving presents from your wish list. I am talking about all that you have achieved this year, your high spots, those memorable moments, fantastic achievements, the things you are most proud to have achieved.
All too often we spend our time praising others, congratulating the team on project deadlines achieved, others on gaining a promotion but how often do we do focus on ourselves?
It maybe too late now to recall all you have achieved this year; however it is not too late to do things differently next year.  Something many of my coaching customers now use is a small book, not just any book this book focuses on you.
The book could be in your favourite colour or just something that appeals from the outside, inside the book however I would like you to create a title on the first page 'Highs for the Year' on the back page of the book 'Lows for the Year'.
The next time you achieve something that is a high to you write it in the front of your book, don't forget to capture why it was a high.  When something does not go well, capture that in the back and add what you will do next time to avoid it happening again or feeling this way.
Your book will have a number of uses: 
At the end of the year reflect on all that you have achieved, your highs for the year it's a reason to celebrate – buy yourself a present if you want.
You can also use what you have written for your appraisal to let your organisation know what you have achieved but have failed to mention in the past as it just got forgotten.
If you are having a challenging day, take a look at your little book and reflect on those highs and all that has gone right it is surprising how different it will make you feel.
When things are not going well, refer to the back of your book check to see if you have been in this position before and take notice of what you said you would do differently and follow your own advice – it's a little bit of self coaching.
If you haven't got lots to celebrate this year as your achievements have been forgotten along the way, perhaps take some time out and have a think as I am sure there are lots that have just blended into your busy days, I am confident if you try this idea you will have lots to celebrate in the future because you will have a record of all of those fantastic achievements and highs for the year.
You will also be less likely to make the same mistake twice!