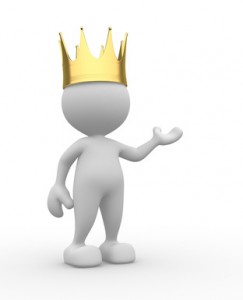 More often than not we hear people saying negative things about their boss; they never listen, don't appreciate what I do, set unrealistic targets.  It would be so much more energising and inspiring for them if they were saying that their boss is approachable, admits their mistakes, and listens.
How therefore can someone become the boss that everyone loves to praise rather than the one everyone loves to hate?
It's really not that difficult it is about treating others how you would like to be treated yourself. 
Always be approachable – they are much more likely to be open with you
Admit your own mistakes – we are not infallible, the main thing is sort your own mistakes
Don't hide behind your job title – be human, you are much more likely to be supported
Never humiliate any of your team – stay calm and deal with it behind closed doors
Acknowledge – when a job is well done acknowledge it, don't let the opportunity pass by
Listen – really listen you will learn so much
Make clear requests – communicate so that you are understood and they understand your expectations
Act respectfully – everyone deserves respect
Perhaps you know managers who need to become the boss who everyone loves to praise, hopefully for them these tips are helpful.