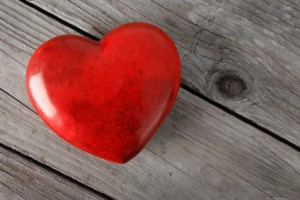 For years now I have observed those who receive a gift, flowers or a card on Valentines Day and then there are those I see who have received nothing.  I see sadness in their eyes, it maybe that they are thinking of a love lost or someone they love who has passed away however it maybe that they are feeling like the victim on a day when others are feeling on top of the world.
This year I have decided to take a different approach as it saddens me to see others unhappy – Valentines Day does not have to be just about couples it can be a time when you show your team just how much you love them for the support and the good job they do for you every day.
On Friday 14th February why don't you buy chocolates and flowers for your team share some love, and at the same time ensure that those who would have otherwise felt excluded feel included and loved.
Happy Valentines Day