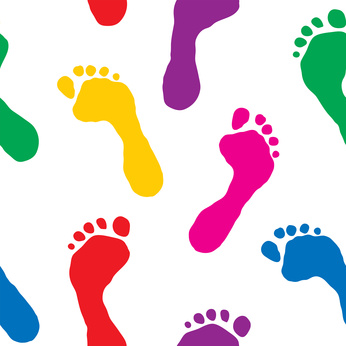 There are so many reasons why it is good to walk including the 3.2 million deaths each year which are attributed to insufficient physical activity.  Therefore why is there so little of it?
Research tells us that walking improves health and happiness; by walking a mile we can burn off 100 calories and walking two miles three times a week can reduce our weight by one pound every three weeks.  The more a person walks the better they feel and the more relaxed they become.
From the people I have talked to the main excuse appears to be not enough time.  I could reply saying they need to make time however that would result in a different conversation, therefore I suggest they try the following:
Walk and Meet

– Instead of sitting around a meeting table, walk and talk.

 

This is especially useful for those meetings where you need to generate ideas.

 

It energises and

 

inspires the mind plus you can make your notes using the voice recorder on your phone

Team Walk

– Get each person in your team to organise a 20 minute 'Guided Tour' to start each team meeting.

 

For example:

 

a Guided Tour on local places of interest

Take a Break

– If you are going to make a drink try using a kitchen that is further away, the same applies when visiting the toilet

Take the Stairs

– Avoid the lift and take the stairs

Walk to Work

– I appreciate that this may not always be possible however if you need to use your car, use a car park or space further away

New Starter Walking Tour

– When you have a new starter take them on a walking tour of the local area pointing out the banks, dry cleaners and best sandwich and coffee shops

Thinking Walk

– Rather than diving into a project, take a thinking walk to get your ideas together before you start to plan it out, a different environment is highly stimulating.
 Hope you enjoy trying some of these out yourself and the benefits it will give you.